Last week, we started took a break from our"Either/Or" series but we are back in the parks to ask a very important question – Are you there for the attractions or overall sights and sounds?
Welcome to our weekly Believe Vacations article where we are in Week 3 of our 5-week series on "Either/Or" topics you should consider when planning your vacation.  Topics every week were chosen and sent to our agents and they were asked to send which one they would choose.  Today, we will ask the agents if they prefer to do attractions or other sights/sounds in the parks.  Some answers may surprise you and some, well, you'll see..
Attractions
Angela Wehling – We are attraction driven! I can't do Disney any other way even if I try!
Amanda Wheeling – For me attractions all the way. For my mom, she isn't a big roller coaster person so she would people watch all day.
Kasie Baird – Definitely focus on the attractions at the parks…haven't really done as much outside of the parks, but I do love it all!
Eric Turner – Attractions – I'm 100% about the rides.
Jessica Bouwsma – Attractions if with kids, everything if adults-only.
Whitney White – This is a hard one….attractions has to win out. But I do love me some Disney music!!!
Colette Spirer – We love the attractions, but make time for the sights throughout the day as well. Attractions are definitely #1 though.
Kyle Holland – Depends on how many times I've already been that year but rides rides rides!!
Christie Pownall – I'd have to say attractions, but I do love taking it slow occasionally and paying attention to the details.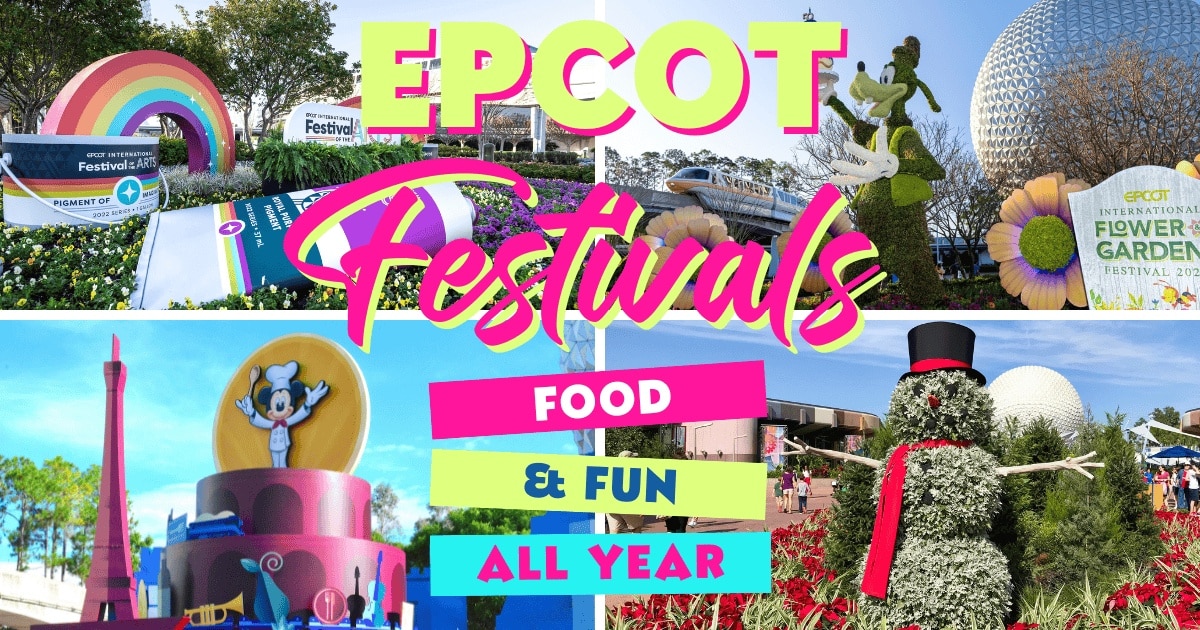 Sights
Linda Scott – Sights and sounds. It's the little things that make the magic!
Sarah Holton – Impossible! Attractions are the main event, of course, and I love them all. But it wouldn't be a theme park if it wasn't themed – the sights and sounds are vital to making WDW more than an amusement park.
Hunter Anderson – Again, it really depends on the time of year (hello, heat!) and park i'm at! Forever a huge fan of attractions but I find myself loving the sights and sounds more and more! I definitely build in time to sit and enjoy coffee and watch shows or sit on main street now.
Kerry Murdock – I love every aspect of Disney from attractions to atmosphere, so I spend some time sitting back and enjoying the sights and sounds (and the smells!!). But I also love to hit as many rides as we can!!
Both
Taryn French – We've always been attractions based!! Rides are where the thrills and face pain from smiling so much are at!! But Mary Mornings interview really got me thinking about a DW trip where I take a more leisurely approach to gain a different view and love of Disney.
Amanda Braxton – Both! We love the parks and we love all the extra attractions and experiences offered at the resorts too.
Savannah Sharp – Both! Can't pick on this one!
Kristi Shipp – We love everything about WDW and because we have been so many times, ridden everything countless times-we feel like we can enjoy the shows and sights also! But there better still be lots of rides each day ha! We love just the whole atmosphere.
Becky Willis – I cannot pick. I love both and am a sucker for Disney parades!
Mary-Morning Radcliffe – A mix of both! I'm happy to just be in Disney World and love taking in the sights and sounds. But I also love the excitement of the rides and attractions.
Jennifer Garthe – Both but usually attractions when I'm with family/friends. I go solo a lot & then usually more entertainment sights/sounds
So why do you visit Disney?  Do you still loving the thrill of boarding a doom buggy, Dumbo, a rocket or even a log?  Or are you watching more parades, taking in more shows, experiencing the scenery and more?  Or are you a mixture of both?  Either way, you're at Disney – Just have fun!