Can there really only be a few more days left this decade?!  The 2010s were an incredible decade for most of us but it'll always be remembered as the decade Believe Vacations was formed.  But specifically, the last year of the 2010s was amazing when it came to Disney.  Will 2020 kick off the next decade with the same momentum?  That brings us to today's article.
Welcome to the last Believe Vacations' Article of the 2010s as today, our agents give you a look into specific goals we individually have for 2020.  For this article, our agents were asked to come up with one Disney-related goal for 2020 and share it.  Do you have the same goal or goals?  Take a look at check back next year to see what we accomplished:
Cruise
Brian Pavlick – To go on the Disney Wonder in February to take one of the first cruises out of New Orleans.
Amanda Braxton – My Disney goal for 2020 is to take a Disney Cruise!
Kristi Shipp – I'm looking forward to my first Disney Cruise in January and a trip to WDW with my family at some point!
Angela Wheeling – I would love to book a cruise for my family including the grandparents, aunts and uncles!! As an agent my biggest goal for next year is to just keep having the best time doing this and book some great trips for clients!!
Dana Zachry – My 2020 goal is to become a senior vacation planner! Oh, and I'll be going on my 3rd cruise on the Disney Dream!
Melanie Blackstock – Disney Cruise with my family and hoping we get to squeeze in a Disneyland trip too.
Stay at resort
Kyle Holland – Hard to have a goal that will top 2019, but guess I'll go with staying at Art of Animation, as one of the few resorts left that I've never stayed at.
Colette Spirer – To put my annual pass to good use, staying at the Grand Floridian in February for an adult only trip and visit Universal Studios!
Whitney White – I've always wanted to stay at the Polynesian Resort, so hopefully that'll be in my 2020 trip!
Whitney Hubbard  – My Disney goal for 2020 is to stay at more deluxe resorts!
Hunter Anderson – I would have to be a stay at a resort I haven't stayed at, build a droid, and visit the new Riviera resort!
Christie Pownall – Increase bookings and stay at a monorail resort!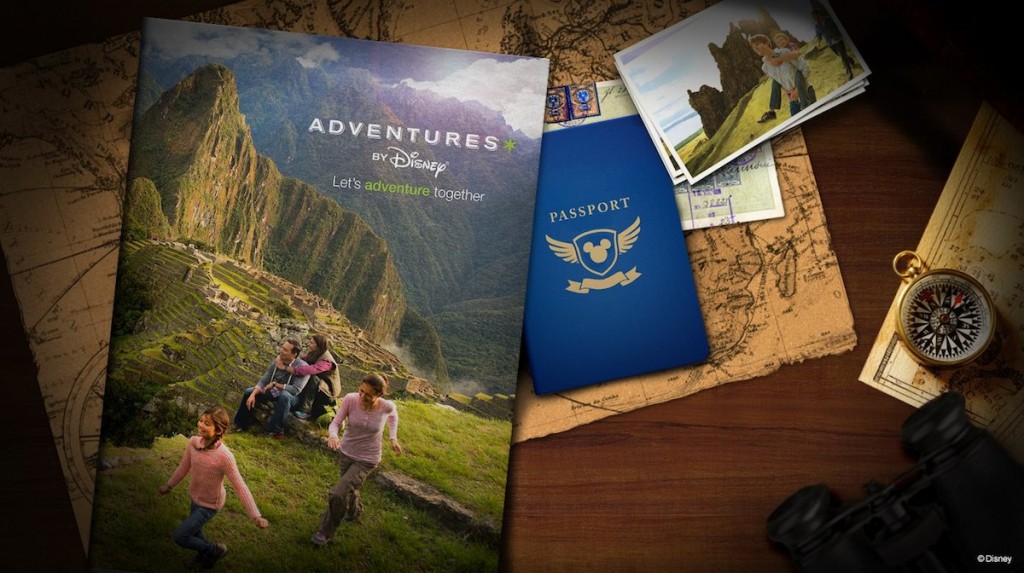 Adventures by Disney
Mary Morning Radcliffe – To go on an Adventures by Disney vacation, even if it's just a short escape.
Kasie Baird – Book something new that i haven't booked before: Aulani or a Adventures By Disney trip and become an Annual Passhold!
Sarah Holton – To go on an ABD tour! I am dying to make one happen!
Linda Scott – My goal is either an Alaskan cruise or an Adventure by Disney European event.
Special Trip
Savannah Sharp –  Celebrating mine and my second born's first birthday at Disneyland and staying in my favorite Disney hotel!
Marissa Stuckey – The first trip for me to go to Disney World without kids and I am SO excited! And it will be the week that Mickey & Minnie's runaway Railway opens. Being there when a ride opens has been something I've wanted to do for a long time.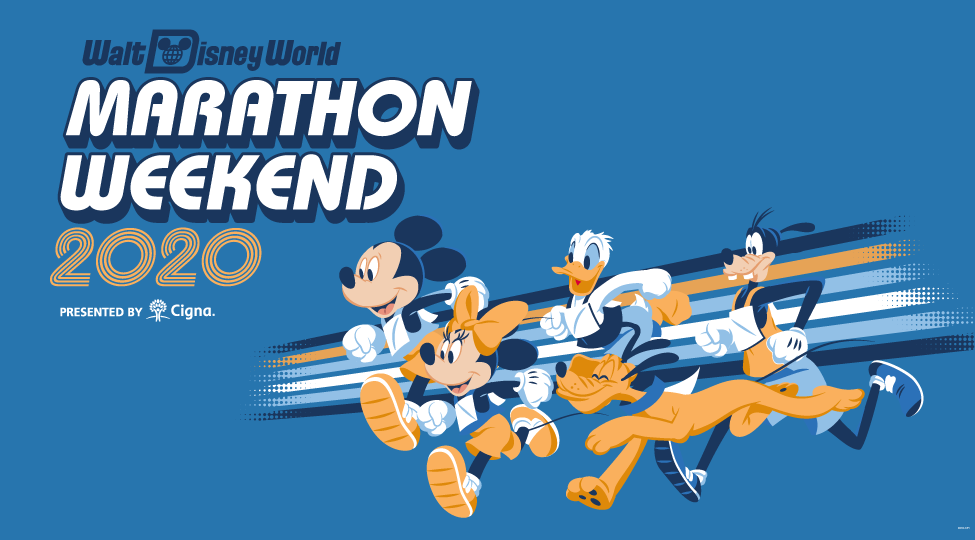 Marathon
Tiffany Bigelow – 1st Run Disney Marathon and then go on my 1st Disney Cruise.
Amanda Wheeling  To become an Annual Passholder, complete 3 more RunDisney events and to stay at a Disney resort that I haven't experienced yet.
Plan more vacations
Becky Willis – Maintain (and add on to my numbers) my lead vacation planner status!
April Holland – Helping friends enjoy the magic of Disney now that I'm with Believe Vacations!!
From all of our agents at Believe Vacations, Have a safe and blessed 2020 and we look forward to planning with you in the new year!