It's not enough to visit Mouse World every so often. No, the marketing geniuses that oversee Disney allow us, the guests, to become walking billboards in our communities and at home. We share our love for all things Disney in our social media posts, conversations and also through merchandise. Like showing our allegiance to any sports team, band or clothing brand, we gladly open our wallets to make common objects Disney-fied. And even if there is no need to ever have a Disney-themed inanimate object, we are often found convincing ourselves that those items are indeed vital to the "flow" of a particular room in the house.
Welcome to Believe Vacations' Weekly Post where today, we'll reveal our favorite pieces of Disney clothing or accessories we have accumulated over the years. For this list, you'll see iconic apparel, items for visiting the parks and the latest in Disney fashion. If you are a true lover of Disney, odds are you or a family member will have at least one of these items. If not, time for a shopping spree. If only there were still Disney Stores available at every local mall…
Play Time
Plush Dolls
Speaking of the Disney Store, remember the bin of plush dolls that had hundreds of them and all you could think about was jumping right into the middle of them like Scrooge McDuck in his money pit?
Princess Outfit
Little ones dressing up as their favorite princess will always be adorable. Especially when they are in their costume and meet that princess at Disney. (Present condition – Man tears)
Disney Infinity Characters
If dolls or dress-up isn't for you, collections of action figures will litter your floors and fill the toy chest.
T-Shirts
Donald Yelling Shirt
Always the bridesmaid to Mickey's popularity, Donald's best attributes show off in truest form on this classic t-shirt.
Epcot 82 Shirt
The kids these days would call this a "retro" look but in the 80s, multi-colored, thin-cotton Epcot shirts ruled!
Tie-Dye Splash Mountain Shirt
Tie-dye didn't die with the Woodstock generation; it simply took a 5-story plunge into the briar patch!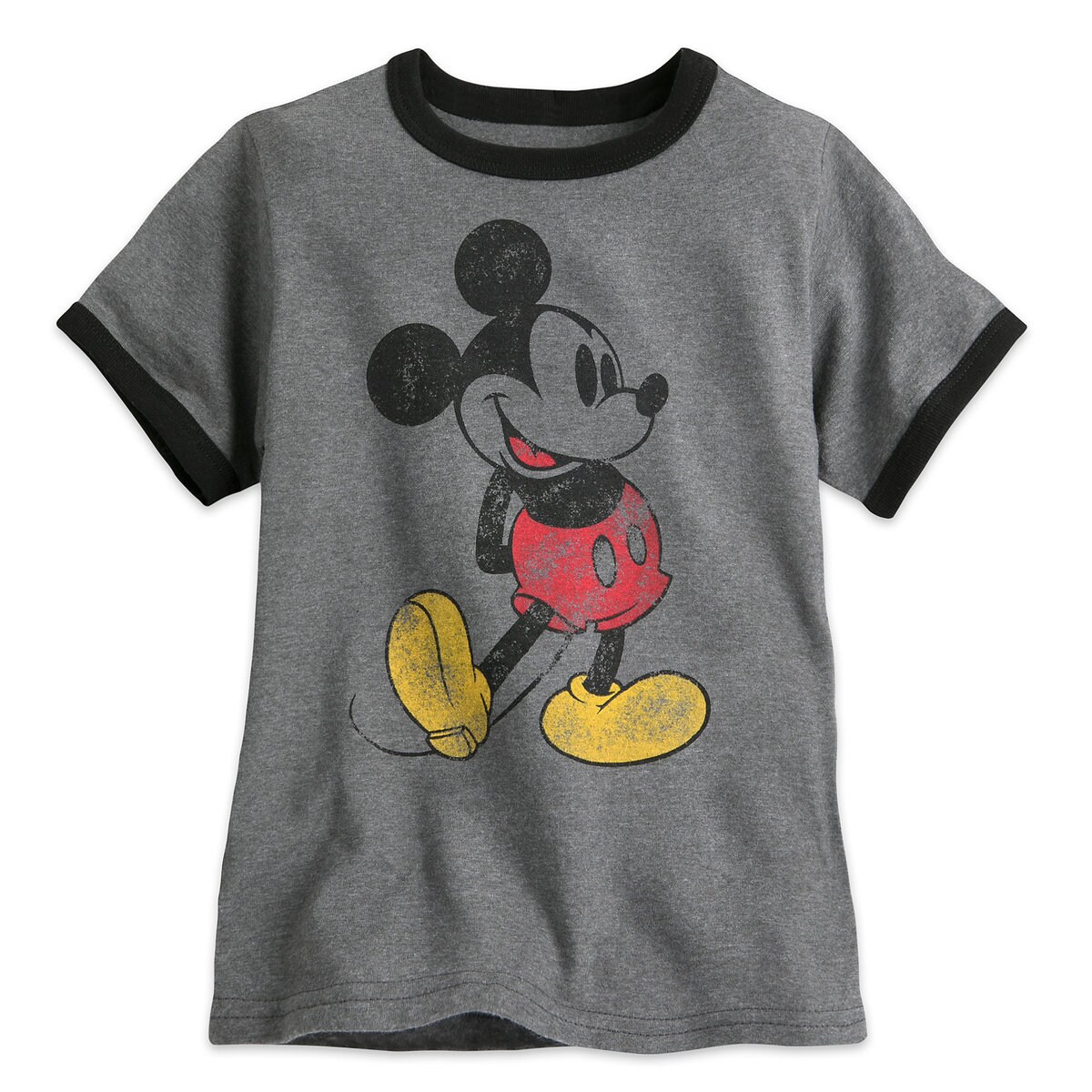 "Hands behind the back" Mickey Mouse Shirt
The iconic pose of everyone's favorite mouse shows his cool, scheming, in-control-of-the-situation personality and the arm and neck bands give it the classic look.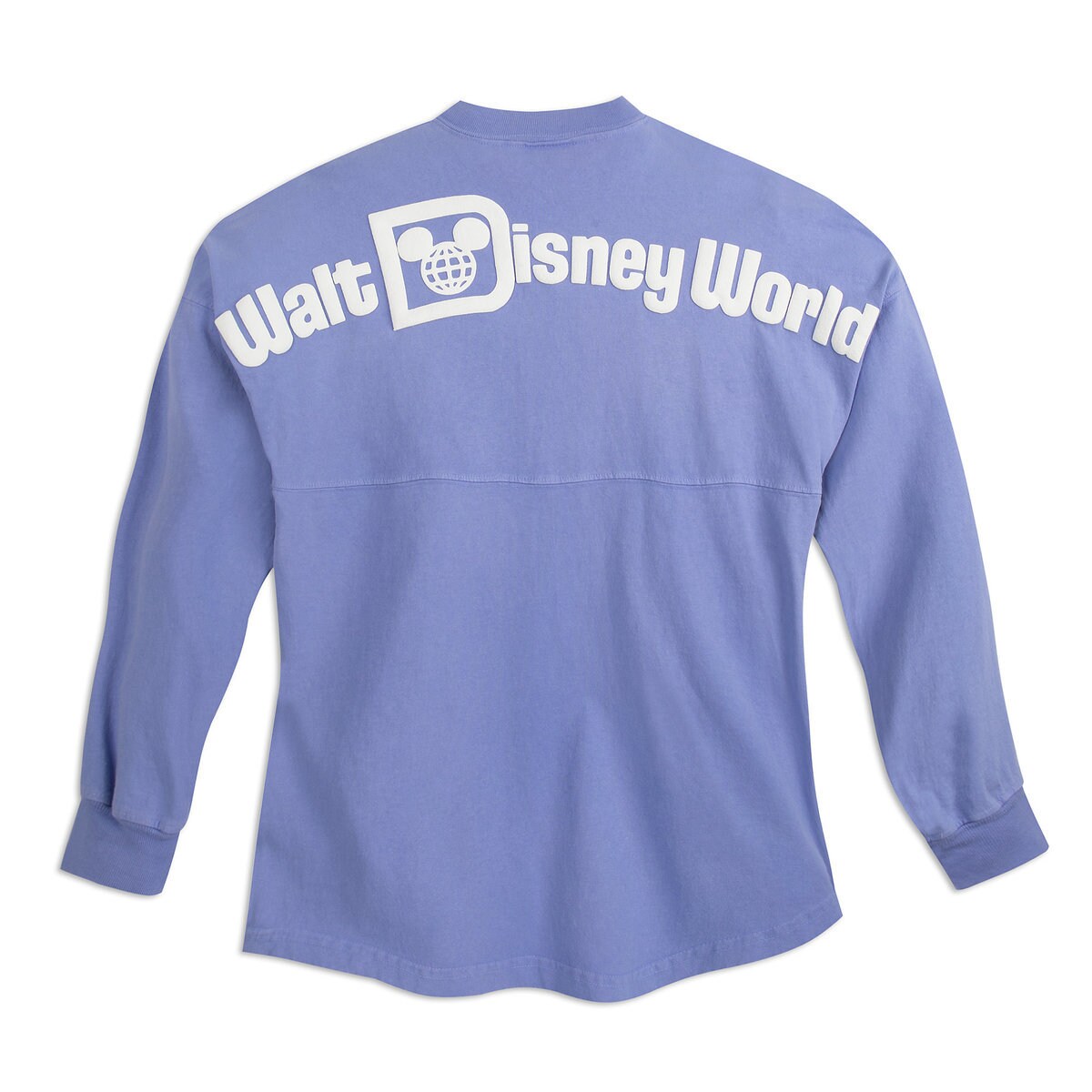 Spirit Jerseys
All the cool kids have one, especially in rose gold. It's the perfect top for your everyday "Mom-on-the-Go" look!
Park Accessories
Disney Rain Poncho
Leave it to our friends at Disney to make something as drab and boring and basic as a plastic poncho to be a highly coveted commodity that fits with all wardrobes on any rainy day in Central Florida.
Walk around a Disney Park long enough and you'll see several hundred copies in the span of one trip. The key word that drives sales – "Official"
Pins
How in the world are you expected to trade pins with Cast Members and other guests if you don't have pins? It's like an exclusive membership where your dues are paid in pins.
Magic Bands
While you may not see them outside the Disney grounds, there is no question that the hottest merchandise to wear inside the parks are these wrist-located storage bracelets consisting of room keys, credit cards, Disney Dining credits, Fast Pass tickets, park admission tickets and other perks of a Disney vacation.
All Things Mouse
Mickey Gloves
What better way to give someone at Disney a high five! These over-sized gloves are fun to wear but we double them as an item to be autographed by the characters.
Mickey Mouse Watch
This iconic time piece has been around for decades and is still as fashionable as the day Mickey graced our screens. As Mickey's hands tell the time, you can be sure you'll never be late for a very important date ever again!
Mickey Phone
How cool was a Mickey Phone?! Another iconic piece featuring the main mouse himself, the popularity of this item puts it right up their with Etch-a-Sketch, Yo-Yo and others that you can see in 40-foot fashion at Disney's Pop Century Resort.
The Ultimate Disney Must-Have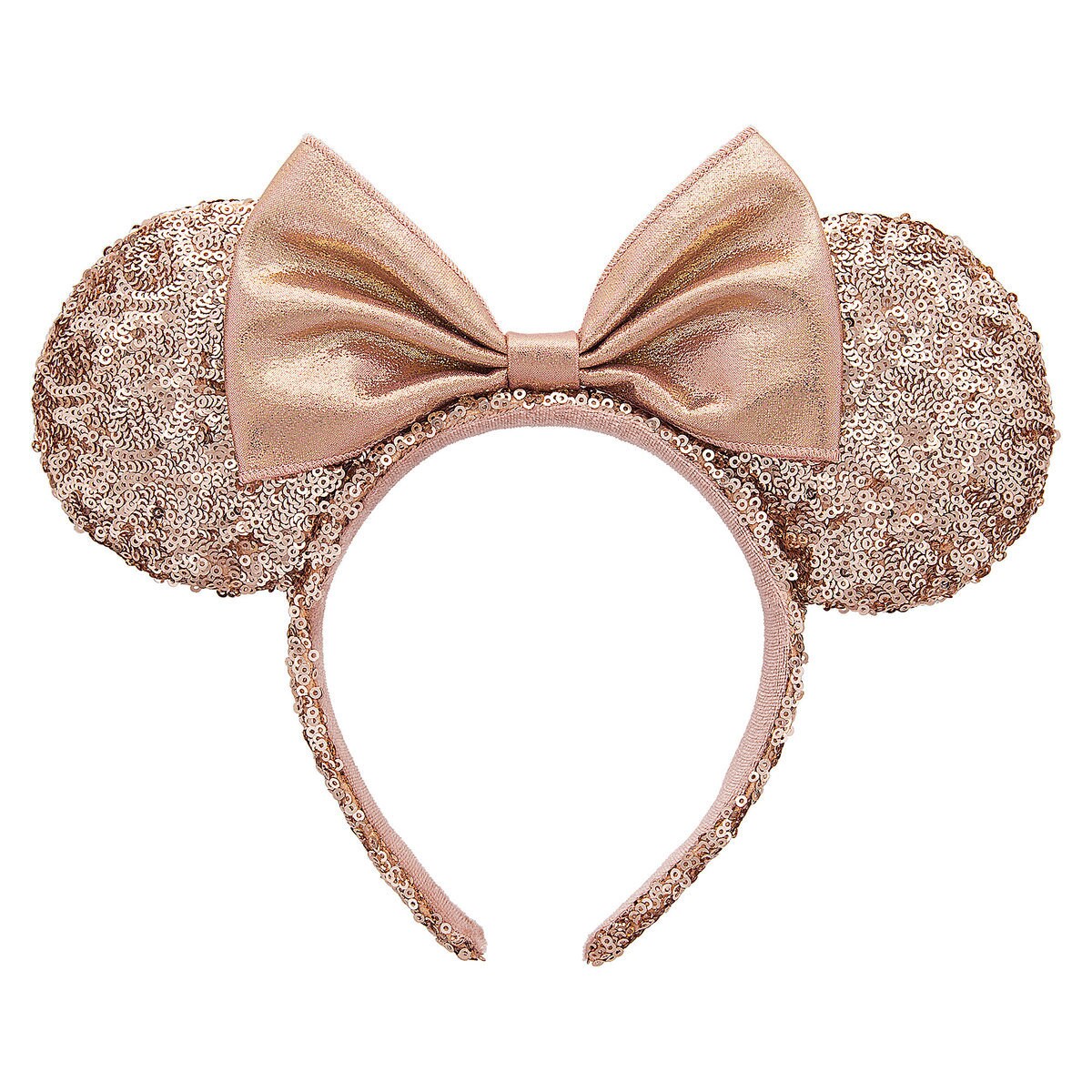 Ears
Was there really any doubt that Ears was going to top this list? Be honest – how many pairs of ears have you owned over the years? I can think of 4 in my attic right now. Merchandising and marketing at its best right here folks. On the surface, it's silly and who really wants to look like a mouse? But you feel out of place at Disney if you're not wearing a pair. Whether it's the old school caps with the ears or the fancy decorative set like posted above, bring out your inner child and put these bad boys on your next visit to the Happiest Place on Earth!
Did we miss anything? What is you favorite shirt, accessories, item from Disney? Leave your comments in the section below and remember, there's a great, big, beautiful tomorrow!