Last week, we had our fourth "Either/Or" article where we looked at parks or overall sights.  It has been a fun series that hopefully gives you different opinions from our experts and make you look at the parks differently.  We today is totally different because we're not going to be in the parks!
Welcome to our weekly Believe Vacations article where we finish our 5-week series on "Either/Or" topics you should consider when planning your vacation.  Topics every week were chosen and sent to our agents and they were asked to send which one they would choose.  Today, we will go from the land to the sea and give you options for a Disney Cruise.  So the question is, Do you prefer the off-shore excursions or activities on the boat?  So climb aboard and set sail with us on today's voyage…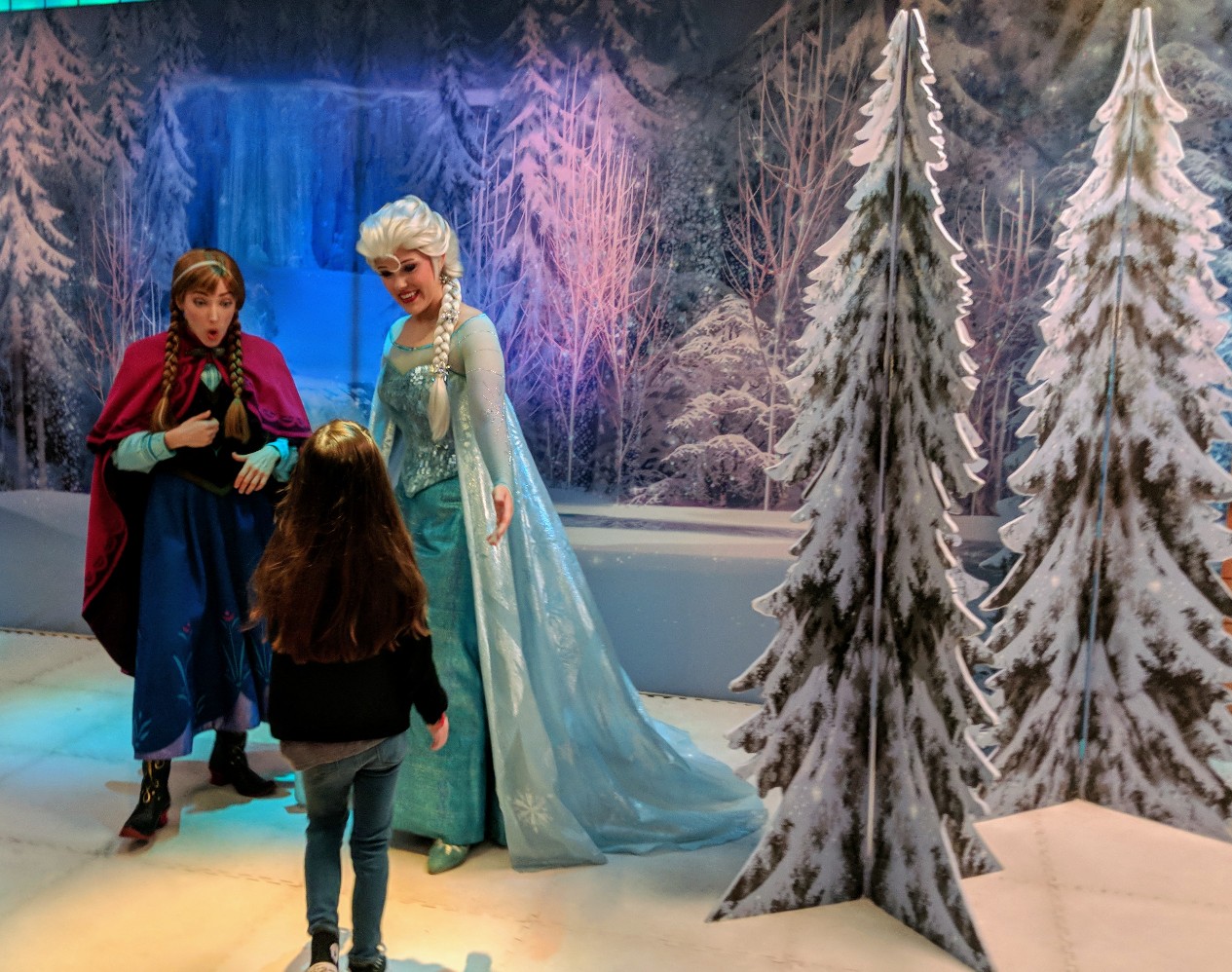 On Board Activities
Angela Wehling – Activities on the boat all the way! So much to do!
Amanda Wheeling – Activities on the boat. The clubs for kids, character meet and greets and pools
Kasie Baird – I haven't done a Disney cruise yet, but I have cruised before, and we tend to just take advantage of activities on the boat. We will get out and explore the ports, but that's usually about all. 
Jessica Bouwsma – Activities on the cruise!
Savannah Sharp – On the Boat!!
Colette Spirer – 100% activities on the boat. There is soo much to do!
Sarah Holton – Activities on the ship!
Becky Willis – Activities on the boat!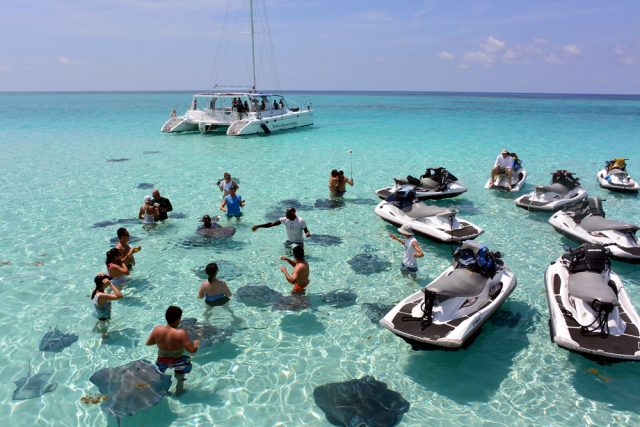 Excursions
Taryn French – Here are my picks….4) Excursions on shore for daytime play. Boat for night.
Eric Turner – Excursions – I want to visit new places!
Kyle Holland – I would take excursions during the day because I can play on the ship at night.
Jennifer Garthe – Excursions- sometimes booked through Disney & sometimes booked on my own. I like to explore the world & I've had a great time in Nassau (even solo when everyone else stayed back)
Both
Linda Scott – I'm torn. Both!
Mary-Morning Radcliffe – It depends on the port! If it is somewhere I have never been, then I like to explore the destination. If the port does not have much to offer, then stay on the ship.
Hunter Anderson – I haven't had the chance at a cruise yet but i'd like to say that i'd probably try a mix a both but favor the boat activities more.

Kerry Murdock – I haven't had the chance to go on a cruise yet, but I'd probably want to do a combination of things.
Have Not Done a Cruise
Whitney White – Never done a cruise but it's on my bucket list!

Kristi Shipp – Ready to check out a Disney cruise!! Haven't been yet!
Christie Pownall – Have not done a cruise…yet!
Regardless of what you choose, there are options on the boat and on land.  Great options that will create tons of memories for years to come.  And that's what this series has been about – Options.  Either/or…maybe both or none!  That's what makes Disney great.  Everytime our agents pull a series together like this, we laugh and enjoy the personalities that come out behind each answer.  It also gives us a chance to think about options we've never considered for ourselves.  So either take our advice…or don't!  Just enjoy your vacations and hopefully Believe Vacations can be there along the way for you!