Earlier this week, Disney announced their travel packages rates for 2018. And while 2017 (and 2019) will highlight an incredible transformation regarding attractions, resorts, and general fan interests, we should not overlook 2018 simply as a transition year. In fact, there are many reasons to be excited for the new year!
Welcome to Believe Vacations Top Ten where today, we'll take a look at the Top 10 Reasons to be Excited about Disney in 2018. For this list, we are going to look at specific categories within the overall Disney company that are going to have everyone's attention 2018. It's still 5 months away but let's get excited about:
Photo courtesy of Disney Parks
10) Annual Events and Entertainment – While the dates for specific annual events have yet to be announced, you can bet that your favorites will be back for 2018. Sure to return are the Epcot International Festival of the Arts in January, Epcot International Flower and Garden Festival in March, The Walt Disney World Marathon in January and the Star Wars Half Marathon in April.
But that's some to look forward to next year; how about events you can still get a Believe Vacations Authorized Agent to book for you in 2017:
Mickey's Not So Scary Halloween Party this fall
Epcot International Food and Wine Festival this fall
Mickey's Very Merry Christmas Party this winter.
Also, like every year, Disney will set aside certain days of the pop culture calendar and provide their own level of entertainment for your favorite celebrations like:
Atlanta Braves Spring Training
St. Patricks Day
Dapper Day
Cinco De Mayo
Mother's Day and More
Message us today for a free quote!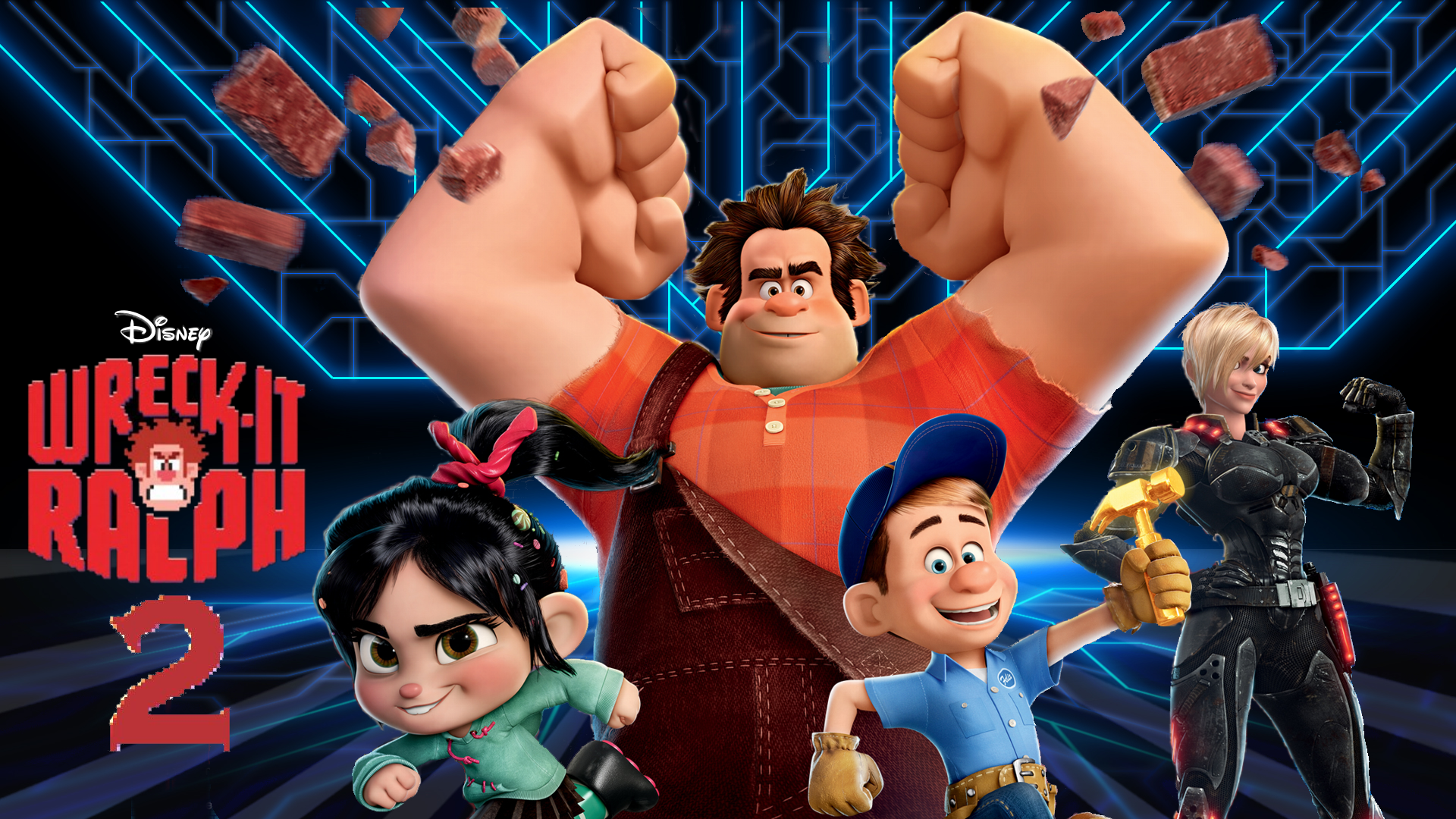 9) Movies – Get ready folks because we are talking sequel city to some Disney classics and a 2nd spin-off of the popular Star Wars franchise. Our favorites next year include:
Untitled Han Solo Movie – The origins of the infamous space pilot and smuggler
Incredibles 2 – The super hero Parr Family is back
Wreck It Ralph 2 – Ralph has a new home…the Internet!
Mary Poppins Returns – Everyone's favorite nanny returns in this sequel to the original classic
Who says you have to be original these days?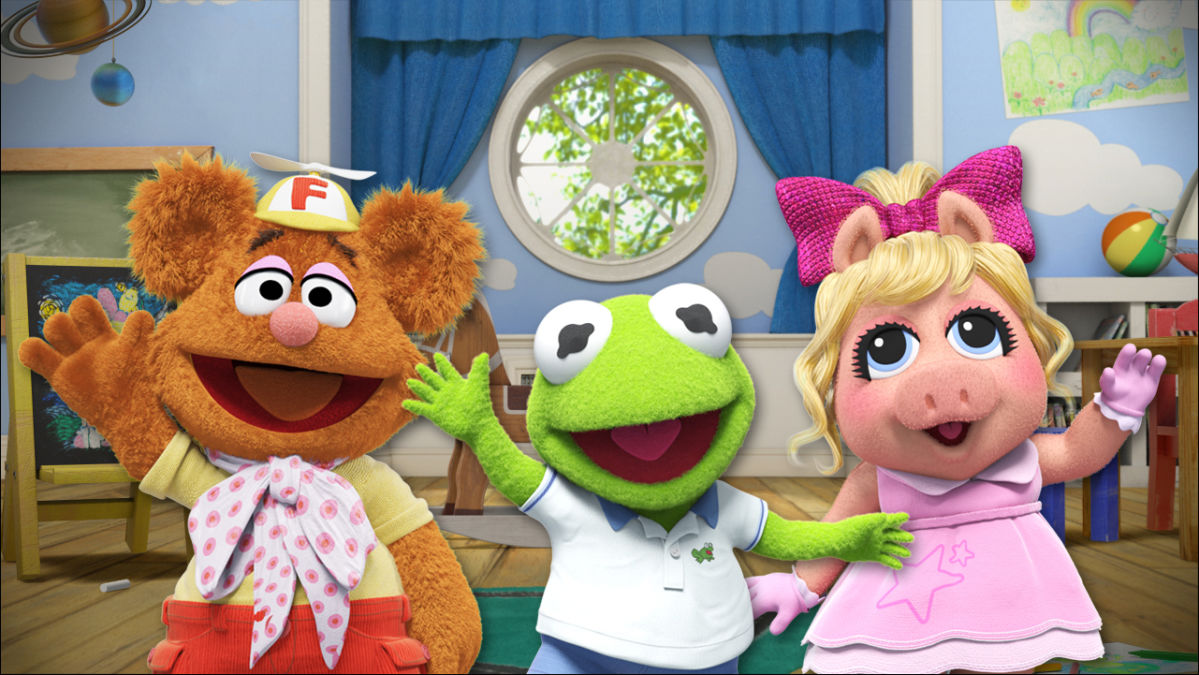 8) TV – While I am thankful my kids have discovered Mickey Mouse Clubhouse, The Disney Jr. Characters and others, I'm ready for some new shows that maybe I can actually watch with them. And boy are there 2 that I am really excited about:
Muppet Babies – (wipes single tear) Disney Jr. is bringing everyone back, even Nanny!
101 Dalmatian Street – Disney Channel gives us about 100 more dalmatian names to remember
And now for some areas that our wonderful agents at Believe Vacations are excited about:
Photo courtesy of Disney Parks
7) Animal Kingdom – After one of the most daring (and risky) expansions in Disney Theme Park history, Pandora opened in 2017 and so far, the results are favorable. And while we do not blame Animal Kingdom for having a "quiet" 2018 so that the craze from the new land calms down, it can not be forgotten that this theme park will celebrate its 20th year of existence in April. And while no official events have been scheduled at this time, we're sure a huge celebration is in store.
Photo courtesy of Adventures by Disney
6) Adventures by Disney – Did you know that Disney had specialized vacation packages to some of the most famous locations in the world? And that our Believe Vacation Agents can help you book those trips? Besides popular locations like New York City, Ireland and a River Cruise on the Danube River, 2018 will bring us opportunities to visit:
Denmark – Spend 4 days touring Copenhagen,visiting the Tivoli Gardens, touring a Viking Ship Museum, dining on the local Danish dishes and much more.
Iceland – An incredible 8 day journey through majestic waterfalls, lunar-like valleys, mountainous glaciers and stunning volcanoes.
Photo courtesy of Walt Disney World
5) Restaurants – Any worthwhile Disney trip will include eating at some of the greatest themed establishments in the world. The Disney Dining Plan, whether a part of the Magic Your Way package or Free Dining, has something for all ages and budgets and in 2018, we'll look forward to these additions:
Dining with Alcohol – With any Quick Service or Table Service credit, an alcoholic drink is now considered part of the credit, depending on if you partake or not.
Wolfgang Puck Bar and Grill – Coming to Disney Springs, their signature dishes will be combined with cocktails, beer and wine.
Jaleo – Spanish cuisine, flavor and atmosphere comes to Disney Springs.
Now I'm hungry!
4) Gondolas – I'm all for this if the monorail still keeps its personality and charm. But another overhead form of transportation at Walt Disney World is very exciting. These overhead trams will connect Epcot, Disney's Hollywood Studios, Caribbean Beach Resort, and Art of Animation/Pop Century. No official date has been set for 2018 but here's hoping for sooner rather than later.
Photo courtesy of Walt Disney World
3) Resorts – Disney Resorts allow you the ease of laying your head on a pillow within the Disney properties and keeping the magic with you when you are not visiting the theme parks. Some of us have our favorites, others try somewhere new every trip, and yet others will only choose the best deal. That's why it's very important that 4 of the most popular resorts on property will be finishing their refurbishments in 2018:
Caribbean Beach – Most of the main dining areas including the food court and around the pool area will be reopened
Pop Century – Room refurbishments (including hardwood floors) will have more of a modern look
Coronado Springs – Construction of a 15-story, 500 room tower may be completed
Yacht Club – Room refurbishments and expansion work on the Convention Center should be complete by the spring of 2018
Photo courtesy of Disney Parks
2) Hollywood Studios – Magic Kingdom embarked on the expansion of New Fantasyland, Epcot added Frozen Ever After and Animal Kingdom added Pandora. Meanwhile, Hollywood Studios has gone the other way and has shut or retired attractions permanently. 2018 is the year the turnaround for Hollywood Studios takes place. And while the big payoff will come in 2019, next year should give us a good reason to head back up Hollywood Blvd:
Toy Story Land – With little fanfare, Disney will quietly set up a new land complete with characters from the movie, a Slinky Dog roller coaster and an Alien saucer attraction.
Photo courtesy of Disney Cruise Line
1) Disney Cruise Line- Come sail away! Disney Cruises are without a doubt the perfect blend of relaxation, hospitality and magic. With 4 main cruise liners patrolling the oceans off both coasts, the combination of dates, locations and times of the year will match anyone's needs. Even with the large amount of itineraries to choose from, 2018 will bring two new locations to the rotation:
Bermuda – Enjoy 2 or 3 full days on the island depending on your 5 or 6 night expedition
Quebec City – Sail from NYC to Quebec City, 2 more Canadian ports and back on this 7-night adventure.
Did we miss anything? What's got you excited for 2018? Let us know in the comments section and as always, there's a great, big, beautiful tomorrow!