2021 truly was a magical year for us at Believe Vacations.  For most of us, multiple team trips gave us the opportunity to enjoy each other in person and watch how other "experts do Disney."  We keep growing in number and satisfied clients and have a true family of #believers.  We started getting back to normal when it came to trips to the parks and even a few cruises.  And of course, we celebrated the 50th anniversary of Walt Disney World.  So what are we planning to do for 2022?
Welcome to Believe Vacations' first article for 2022 where we'll take a look forward and share our Disney goals for our agents over the next 365 days.  For this article, we asked our agents to supply at least one personal Disney goal either already planned or would like to do before the year is over.  As we've mentioned many times before, we are Disney fanatics, we have families who have come along this journey with us, we have our own Disney likes/dislikes, goals and dreams and we enjoy the entertainment we receive from our vacations.  That's why we're hoping Disney provides these new memories to us in 2022:
Races
Tiffany Bigelow – My goal is to complete the Dopey Challenge for runDisney.
Ashley Oldham – I am looking forward to returning to Princess Half Marathon Weekend.
Amanda Wheeling – RunDisney in the Spring and crossing the finish line at the race where my love for running all started.
Kim Haig – Looking forward to being back in person for a runDisney race!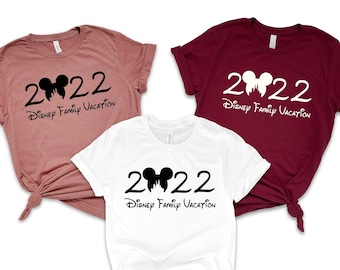 Family
Vicki Siever – Visiting Disneyland for the first time with my daughters and granddaughter (her 1st Disney trip).
Whitney Hubbard – I would love to take a big family trip and excited to experience the 50th anniversary celebration!!
Amanda Wheeling – Surprising my littles with spur of the moment trips and continuing our traditions as a big family, all together in our happy place.
Kasie Baird – Hopefully a mother/daughter trip to celebrate her 7th birthday!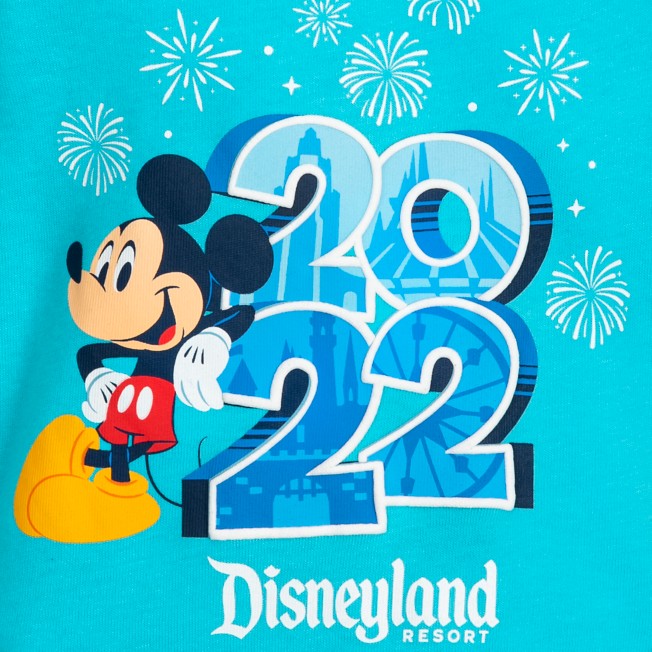 Disneyland
Whitney Turner – Seeing many of our Believe agents on the Disneyland team trip and celebrating with Tiffany, my birthday buddy.
Melanie Blackstock – I'm most looking forward to visiting Disneyland again.
Kim Haig – Hopefully traveling to visit another Disney property, like Disneyland.
Hayley Curtsinger – Having the opportunity to take a trip to Disneyland.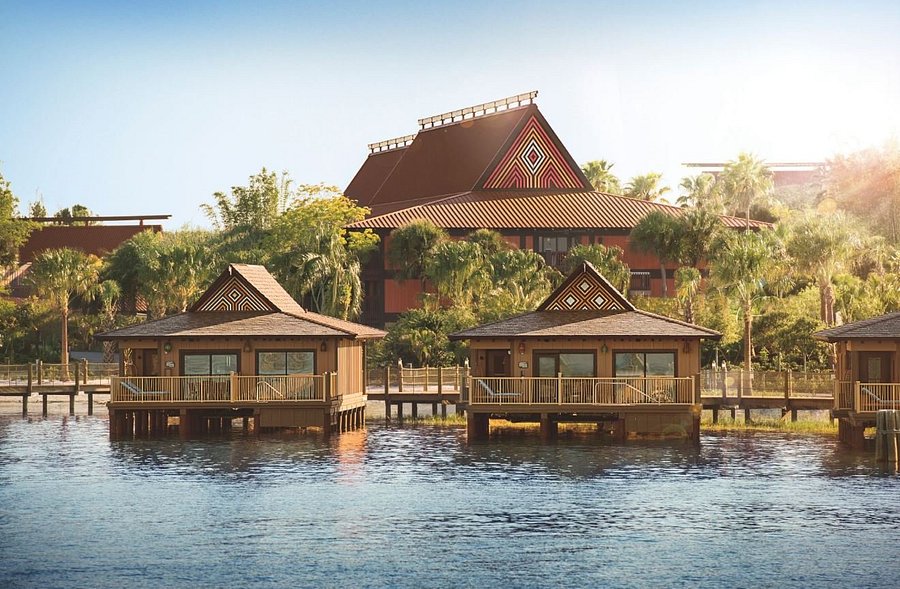 Staying somewhere special
Kim Haig – Continuing to check more resorts off of my Disney resorts list.
Melanie Blackstock –  I also hope to add another Disney World Resort or two to the list of ones I've been able to stay at.
Brian Pavlick – I have one deluxe resort left to stay at in the EPCOT area (Boardwalk) and Magic Kingdom area (Polynesian). Maybe I can knock them both out in one trip!
Amanda Doyle – To stay in one of the bungalows at the Polynesian!!
Robin Bratton – To stay at a deluxe resort. I'm older. Time to move up!
Annual Passes
Amanda Doyle – To have my very first annual pass.
Kasie Baird – Getting an annual pass for the first time.
Robin Bratton – Time to get an annual pass.
Cruisin
Jana Lovins – I would love to cruise with Disney cruise line and I wanna do a awesome trip for my 40th birthday!!!
Brian Pavlick – I hope to enjoy the Disney Cruise line once again as it makes a big return this year.
Believe Goals
Ashley Suit – Growing my business and continuing to serve my clients.
Hayley Curtsinger – Working on making Believe Vacations my full time job!
Amanda Doyle – Turning my Believe Vacations hustle into a full time career!
Did you see any goals that were familiar to yours?  Remember to reach out to us when it comes time to plan your next vacation.  You'll be glad you became a #believer with us!